Unwind on the Great West Way | 6 Day Self-Drive
---
Relax. Refresh. Reconnect.
There's never been a better way to capture the essence of England at a leisurely pace. It's time to stroll along cobblestone paths. Get ready to come face to face with history. Pull up a chair and meet strangers sure to become old friends. You'll finish the day refreshed, relaxed and ready for more. It's all waiting for you to unwind on the Great West Way.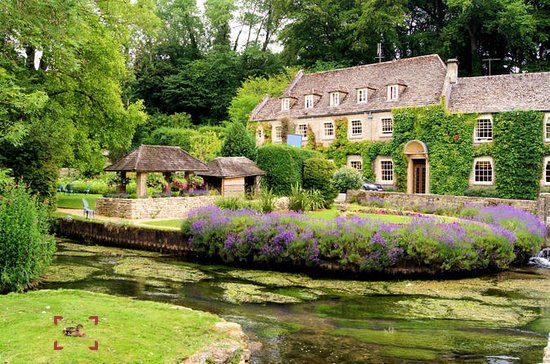 Explore the Great West Way | 8 Day Self-Drive
---
You're Cordially Invited...
If England's Great West Way were a party, the culturally adventurous would be quick to RSVP. They'd brush elbows with lifestyle travelers and mature experience seekers. Refine cuisine would feed their palates, while curious banter fed their minds. All the while, they'd marvel at the world famous and be in just as much awe of the yet-to-be-discovered. This group would return home enlightened, refreshed and ready for the next bash. Get ready for an adventure like no other. The Great West Way awaits.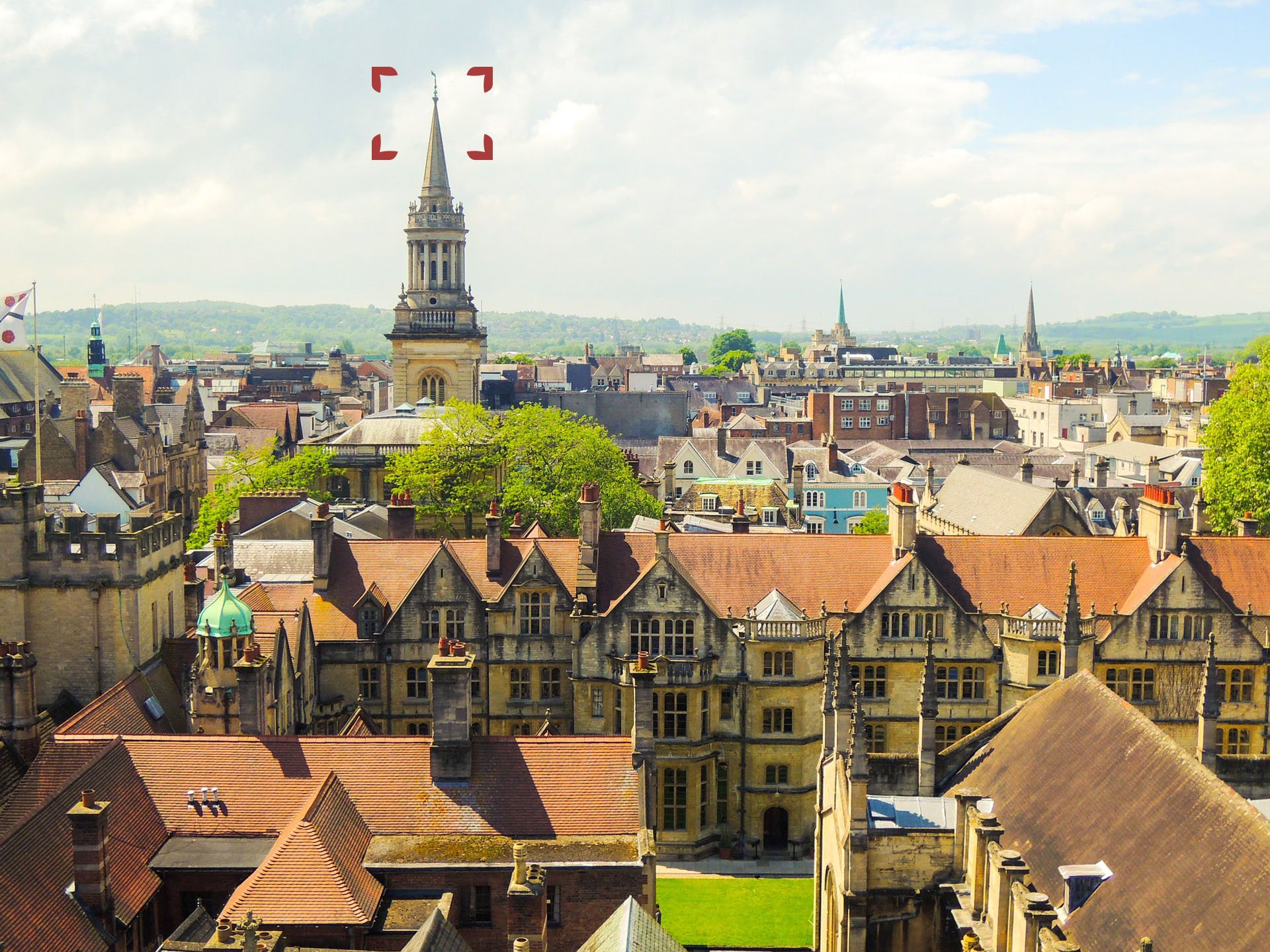 Great West Way Exploration | 6 Day Rail Tour
---
All Aboard the Great West Way!
You're about to embark on a journey into the past. What better way to get there than by one of the oldest railways in the world? Expect the unexpected. Delight in the splendid serendipity. Hurry up - the conductor's waiting! It's time to step on board, and you've got the best seat in the house.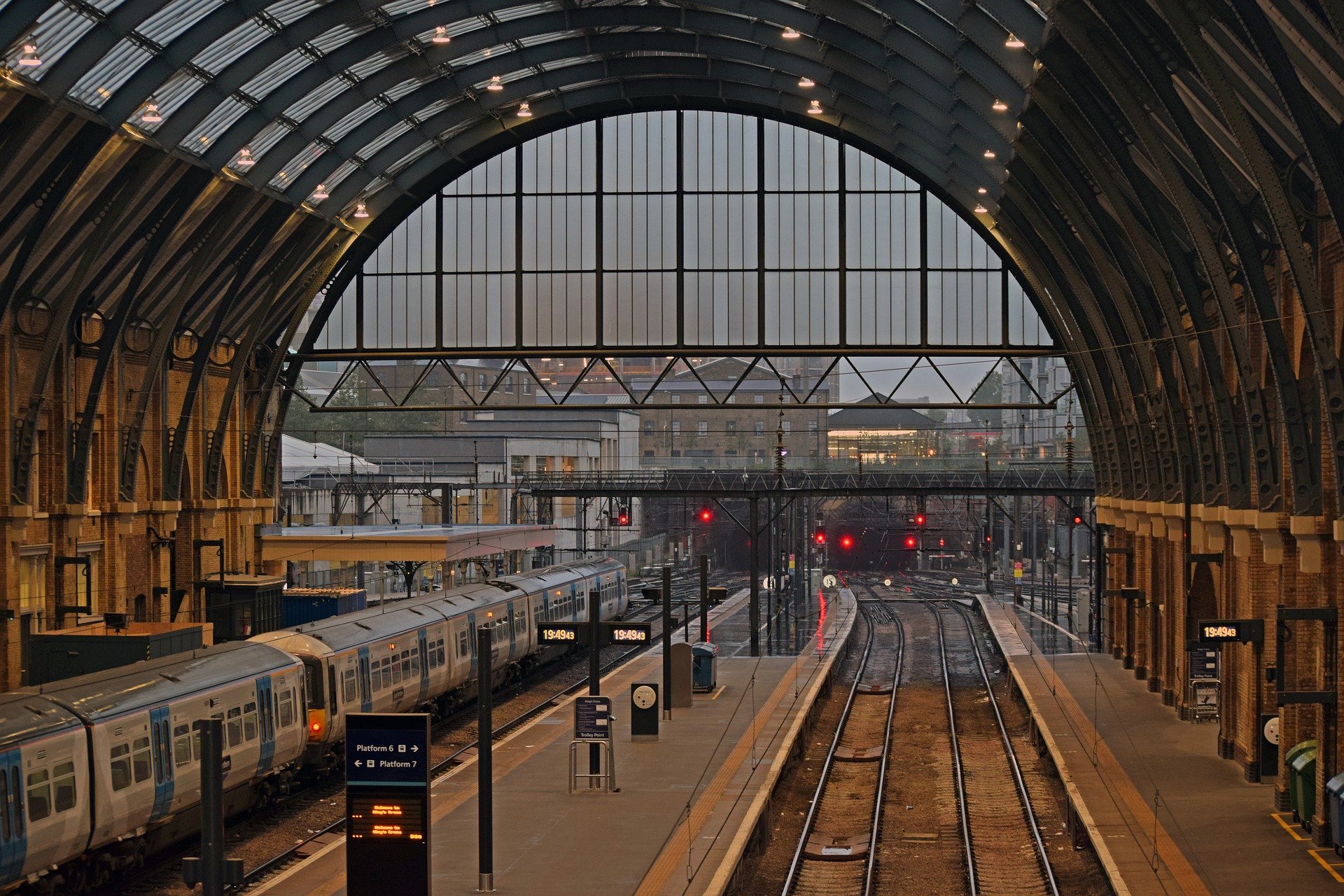 Great West Way Discovery | 6 Day Chauffeur Tour
---
Where Will the Winding Road Lead You?
Come face to face with English culture and heritage, all without the hassle of having to navigate. Let your chauffeur be your guide as the Great West Way does the rest. What stories will you uncover? What interesting encounters will you experience? What sparks will ignite? What memories will make this the adventure of a lifetime? The answers are ready to be found on the Great West Way.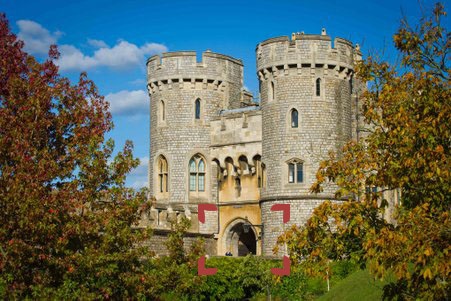 PODCAST - Reason 14: Great West Way
---
We take you along the Great West Way in this episode of 50 Reasons to Visit Britain.
Listen as we dive into The Great West Way! We debate over a popular Alanis Morissette hit, Joe enlightens us with a FAIRLY magical interest, Caitlin gets ridiculous over a rodent, and we chat with a few Yeoman Warders from the Tower of London.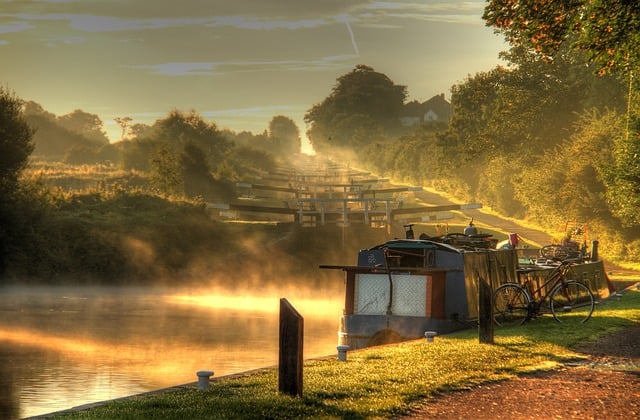 BLOG - 11 Hidden Gems on the Great West Way
---
The winding path holds many surprises...
Find out:
The story of 'The Ship that Changed the World'
Where to visit the real Downton Abbey
What makes the 'Wonder of the Waterway' so unique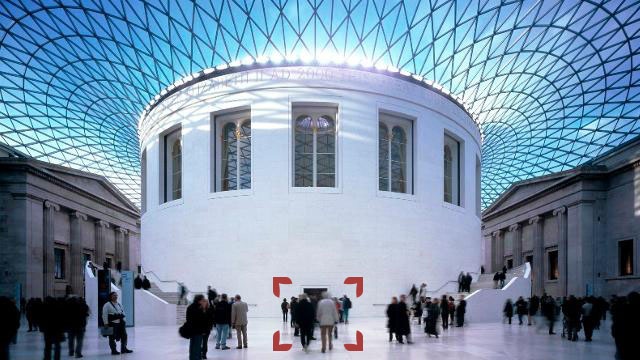 BLOG - 8 Reasons to Love England's Great West Way
---